Published on 20th Dec., 2015
Version 3 Launch: Refinement & Evolution
Version 3 of Journo Portfolio has now been launched bringing together a few small changes to make a big impact on how the site works. Combined with a bold new branding and site design we think Journo Portfolio is better than it's ever been.
This post discusses some of the changes and the reasons behind them.
New Dashboard
The new dashboard gives you an overview of how much traffic your site is receiving and which articles are your most read. It also provides quick links to edit your portfolio or manage your backups. The dashboard will be expanded to help make it even more useful in the future.
The dashboard also provides a place for functionality that doesn't really make sense under 'account' such as password protection options and article backups for Pro users.
Site Structure
Having listened to a lot of user feedback and analysing how the site was being usage we've now removed the sidebar/logo which many people found confusing and we admit was poorly designed. The original aim of the sidebar was to allow very different themes to have a consistent navigation. However, now we've moved to 100% branding free portfolios for every user this was no longer an issue. This means the site has three main areas now:
The Account pages: used to manage overall account settings, billing, passwords etc.
The Portfolio Editor: you still edit your portfolio as before directly on your portfolio (but we've polished lots of little things).
The Dashboard: here you can see analytics and other stats about your site, get notification, recieve messages, manage backups and everything else.
We think this makes a lot of sense and have already seen a reduction in users that don't add any articles, a reduction in support tickets a range of other positive changes to our usage metrics from the new design.
Portfolio Editor
After experimenting and conducting user testing of a range of backend and 'in-page' front-end editing options we have settled on the new 'editor bar' that will remain consistent on any theme.

This makes adding articles and editing your portfolio pretty intuitive.
New Themes
We included a load of changes to the way themes work in the new update which makes it much easier to add new themes. Two new themes have already been rolled out in the last few days and our plan is to bring the total number of themes to over 10 in the next couple of months.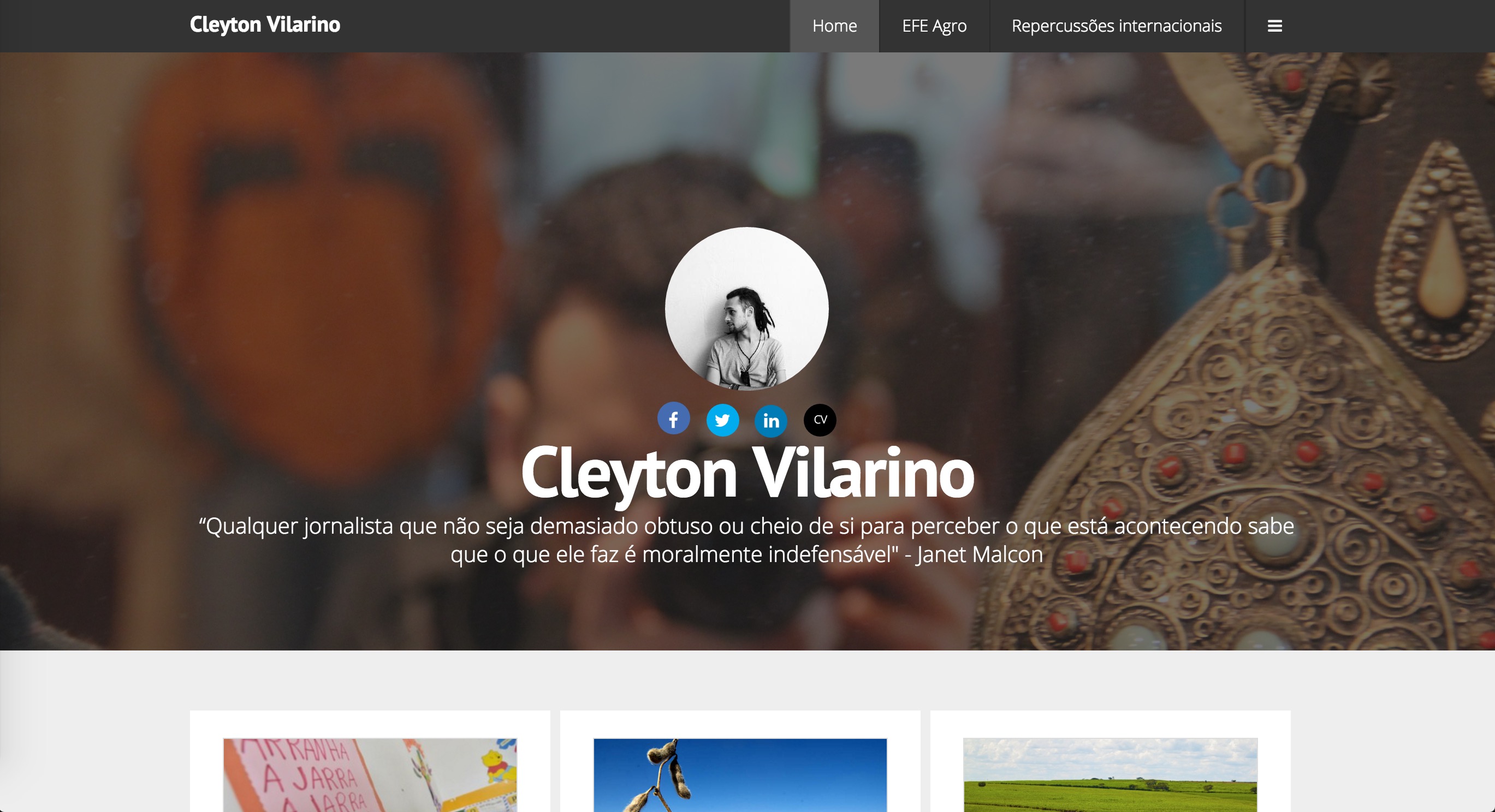 Themes are one of Journo Portfolios best features as no other site lets journalists create a customisable site with themes and in such an easy way.
Support and Blog
We've subtly improved the way support works to allow email messages to be involved, with will both make it easier to reply (for both parties) and reduce response times. We've also rolled out a new standalone support site.
Last but not least we've added this blog which we hope to post on regularly. Journo Portfolio has been continuing to see rapid user growth which means we can afford to invest more in development and management as we look to take on new staff.